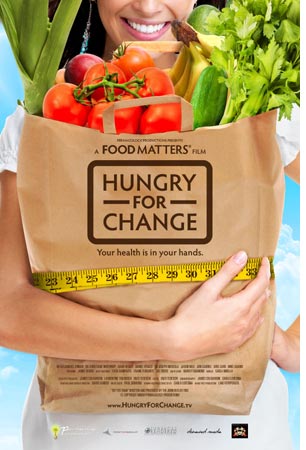 In his latest report,
The Power of Free
, Peter Broderick tells how the creators of
Hungry for Change
used free screenings to connect with their audience and build a following. With minor modifications, the techniques should work for book promotion, too. This may be Broderick's best report so far.
And it is free.